I document people as they are in a particular time and place. Maybe my pictures will help you see yourself in a new way. Trust is the key to my approach.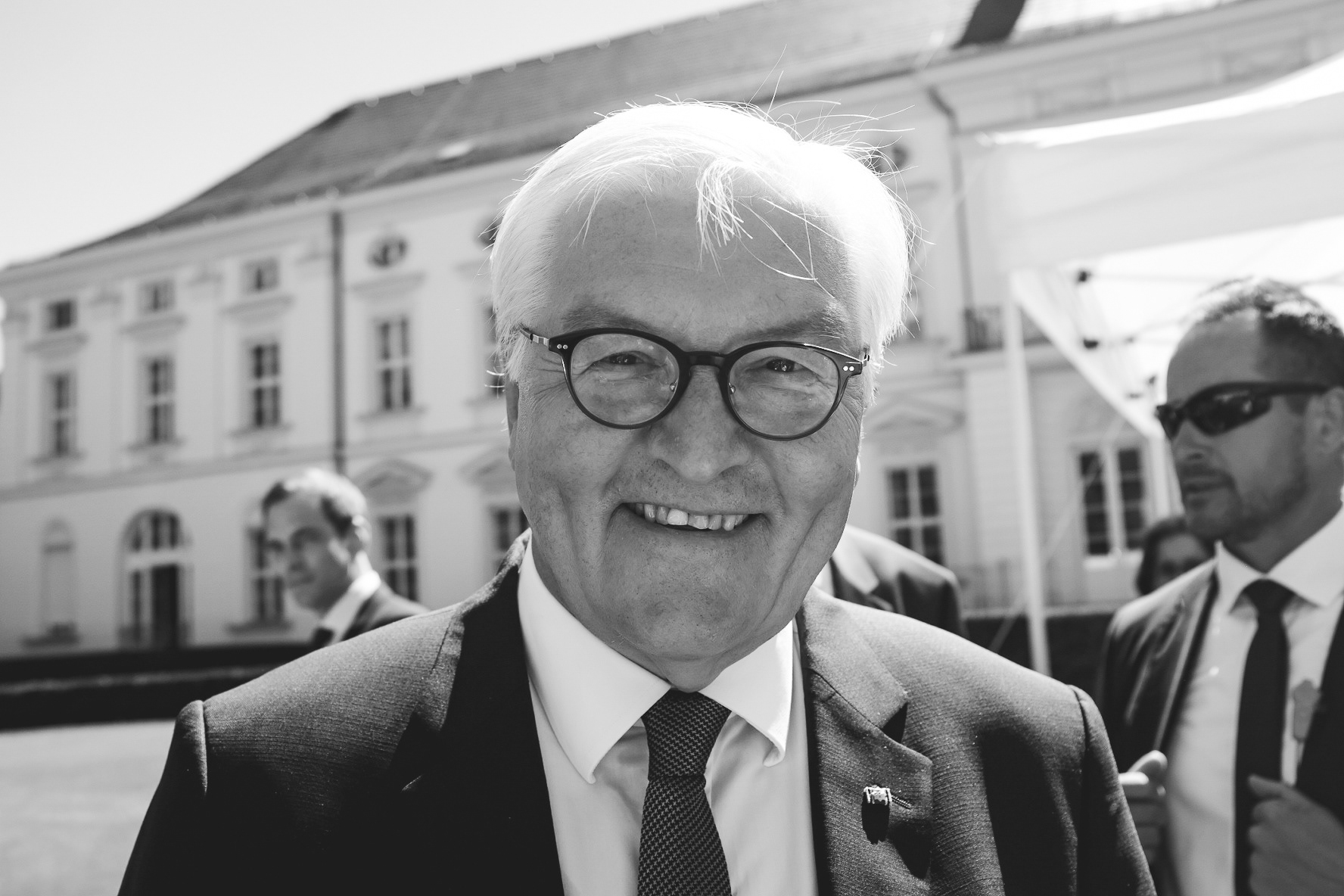 Hannah is a thoughtful, creative, and perceptive photographer. She put me at ease, gave great direction, and kept a fun pace throughout our portrait session. Her color palette and style are distinct and flattering! Hannah had a great eye for finding a background that worked well for our joint vision of the final photos. 
- Nikolina in Berlin, Germany​​​​​​​
Hannah was SUCH a pleasure to work with!! She understood the vision for our shoot and went above and beyond to make it a reality. We both felt comfortable and relaxed while she directed us in front of the camera. Our city shoot took us to many locations that Hannah found around the city and I was impressed and grateful for the time she took to scout them all. Our pictures are stunning and I can't stop looking at them. It's as if Hannah saw what I wanted in my head when I envisioned our engagement shoot. Hannah is a passionate professional whose love of photography is clear to see in her work.
- Sam & Sharrae in Berlin, Germany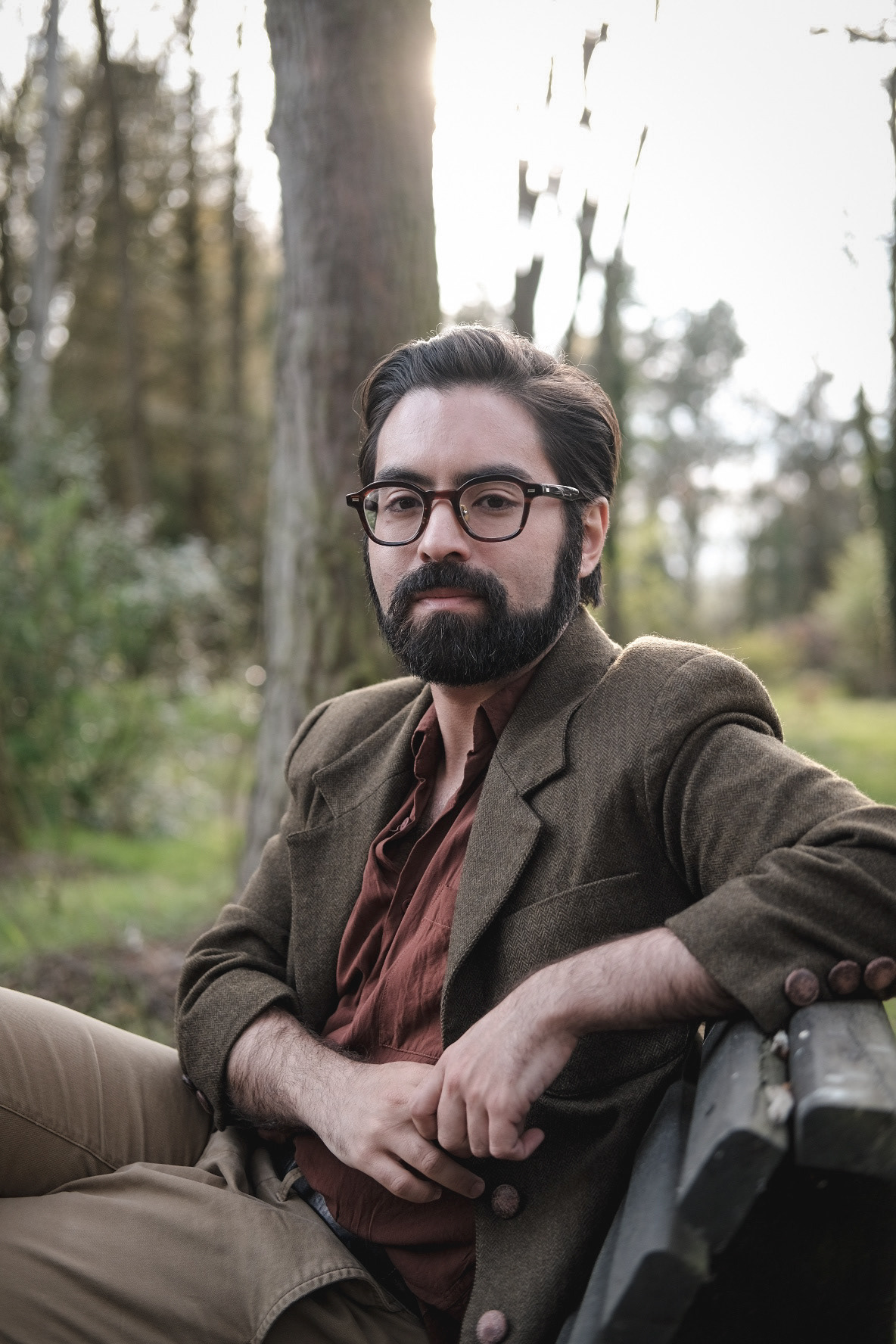 Not everyone can feel comfortable when being photographed, from the most mundane of moments to the most professional and formal of circumstances. My experience with Hannah was a completely relaxed experience, never rushed. You are given the time and space to reflect on what you are looking for, how you are feeling, and with the confidence that the person on the other side of the camera is on your side!
When I told my partner that Hannah has an idea for our photo-shoot, and we need to meet at 7am on Sunday in the park, the answer was: "OMG! Yes!" It was great to meet with Hannah in advance and think together, why do we make photos, to who we want to show them,
 and why? I came to a meeting without ideas and received so many insights. I realized that
 I want to show these photos to my family, as we don't have opportunity to meet in person at the moment. But I wish them to feel our love, happiness, care. When I look at our pictures, I feel that these are truly us. Not better or worse. Somehow Hannah captured the reality, at least the reality I am used to seeing. And I really appreciate there's nothing feeling artificial. Here we are. Real :) Love it! I feel very grateful!
- Lera in Berlin, Germany
Hannah has the accurateness and creativity that makes her find the most breathtaking angles, locations and colours, irrespective of where she finds herself. However, what struck us most while taking pictures with her was her kindness and the way she used earnest words to make us feel comfortable enough to get rid of shyness and trust her throughout the whole process. She has the power to let your soul flourish!
- José and Sophia in Berlin, Germany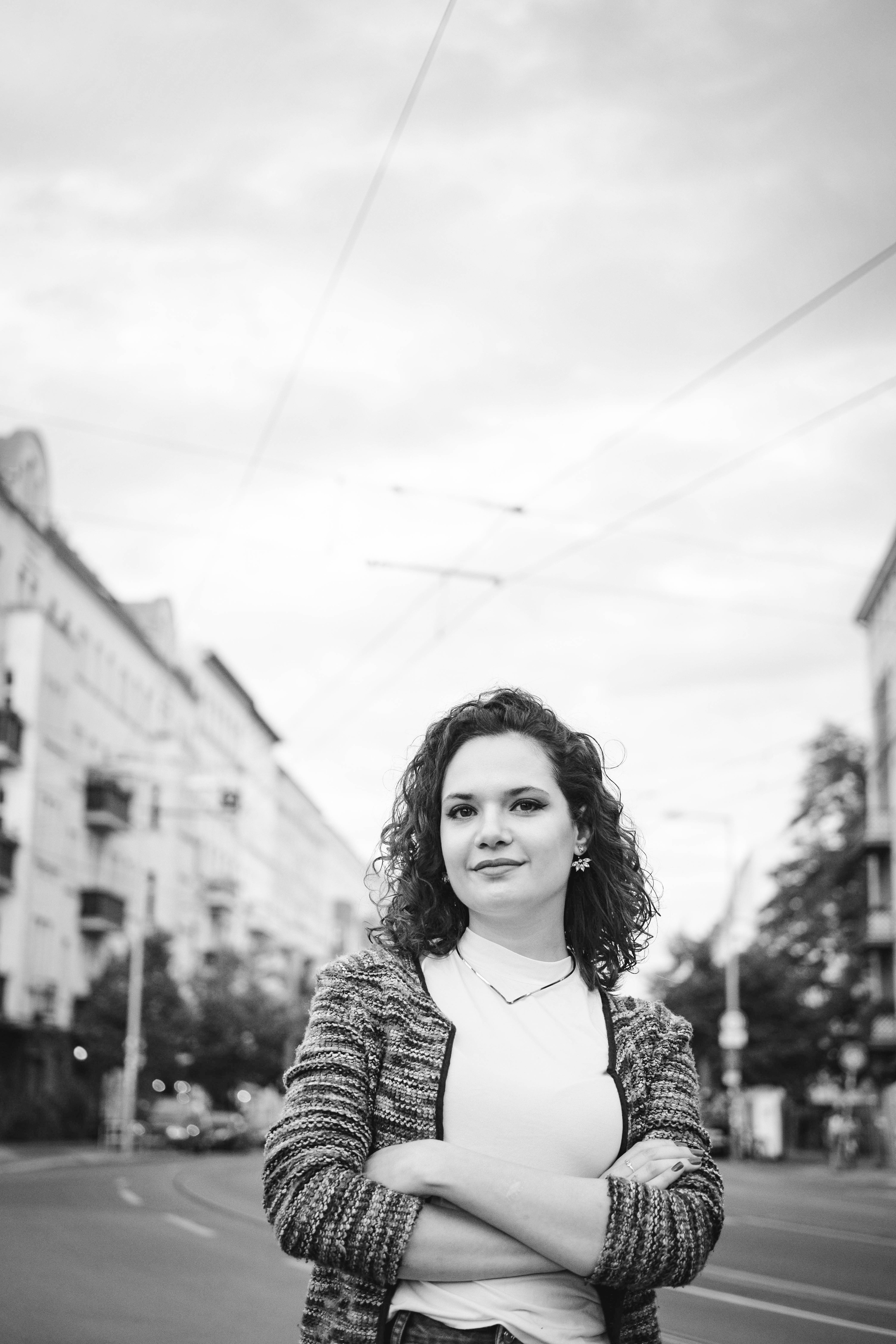 Hannah is super talented and motivated with her work! You can feel that energy when posing for her pictures, and she makes the whole process feel more inspiring and comforting. Also, she has a very sensible sense of spontaneity, which results in surprising pictures. I would totally recommend her work and herself for the amazing talent and energy she has :)
- Laís in Berlin, Germany​​​​​​​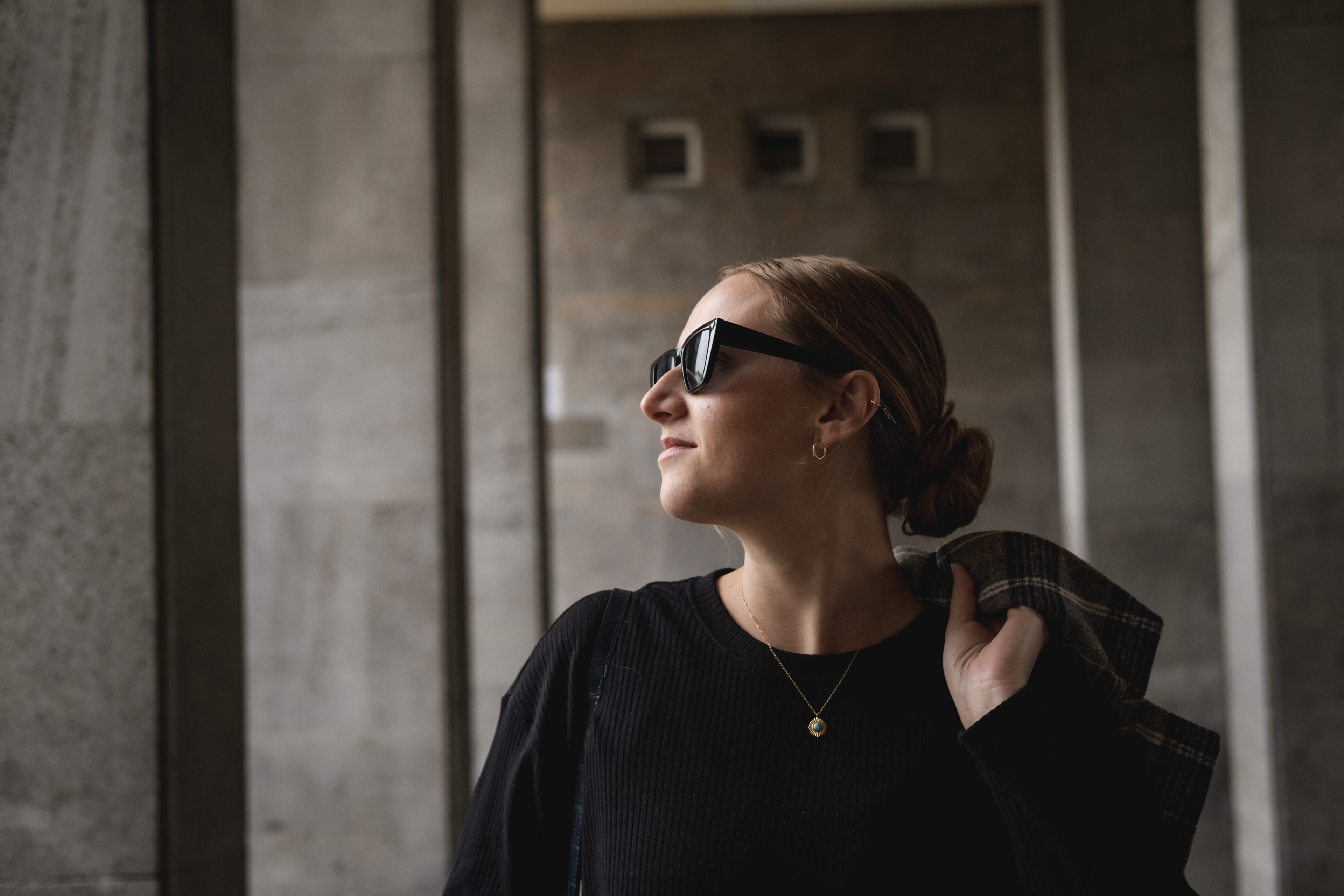 Hannah listened to my vision and helped me find unique locations and beautiful backdrops. Her fun personality put me at ease while walking around the city and interacting with her. She set me up for natural, non posed photos that showed off my personality. Love her modern journalistic style! I would highly recommend hiring her for any shoot from portraits to weddings.
Hannah is a bold and decisive photo director. She is vocal and inviting in her thought process- creating a safe space to share your expectations and inhibitions. I felt extremely relaxed in her presence and was stunned to see the outcome. I believe the photographs captured not just my physical context but also, somehow, quite effortlessly, my inner self. 
Hannah also has vast technical knowledge. She knows just the lighting and equipment needed for that perfect shot and is surgical in her execution. 
It was a delight being photographed by Hannah. She comes with a vision and makes you feel like a billion dollars!
- Swati in Berlin, Germany
Working with Hannah makes you release (and be) the best of yourself. Her talent in photography is full of eye contact and bonding, resulting in a work that reflects freedom, sensations and emotions that go beyond common sense
.
Hannah has a really good eye for photography, which led me to book a session with her. She does a great job of capturing one's essence by giving you just enough direction while allowing you to be yourself. I really liked the different angles and locations we shot at, giving a large variety of photos. She is a really lovely person, passionate, and good at what she does.
- Danielle in Berlin, Germany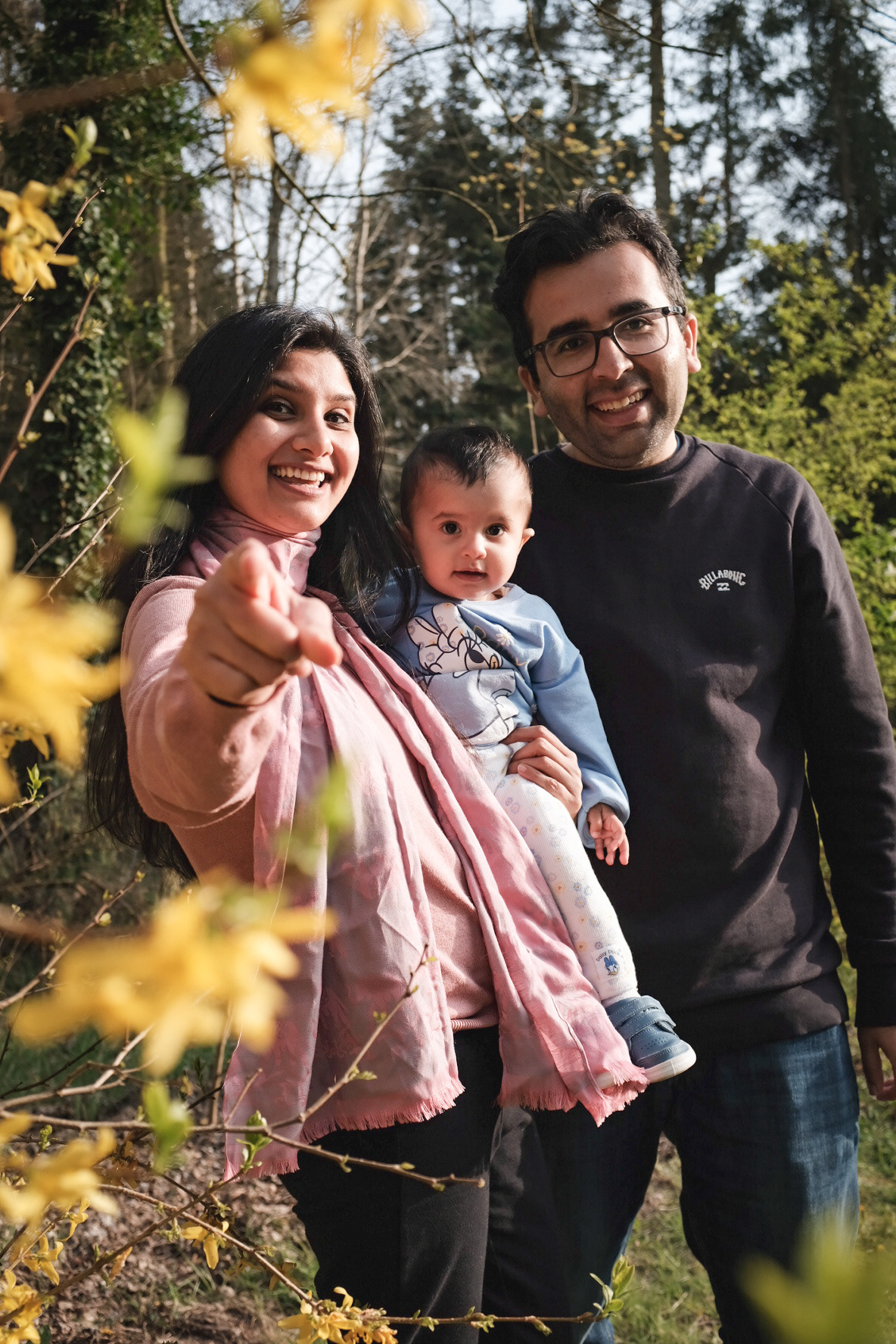 In early 2020 I went on vacation to Istanbul for the first time and wanted to find a professional photographer to take some photos of me for social media and to make my trip especially memorable. Hannah took incredible photos of me throughout the city. She was super fun to work with, made me feel very comfortable, and she knew exactly where to go to take the best shots. I recommend Hannah to anyone who really wants high quality photos of their time abroad.
- Adyel in Istanbul, Turkey